BOOK RELEASE
DATA AS INFRASTRUCTURE FOR SMART CITIES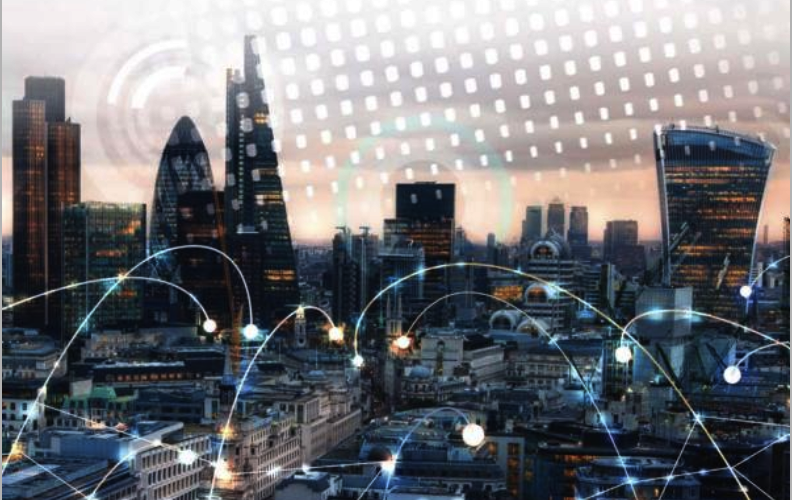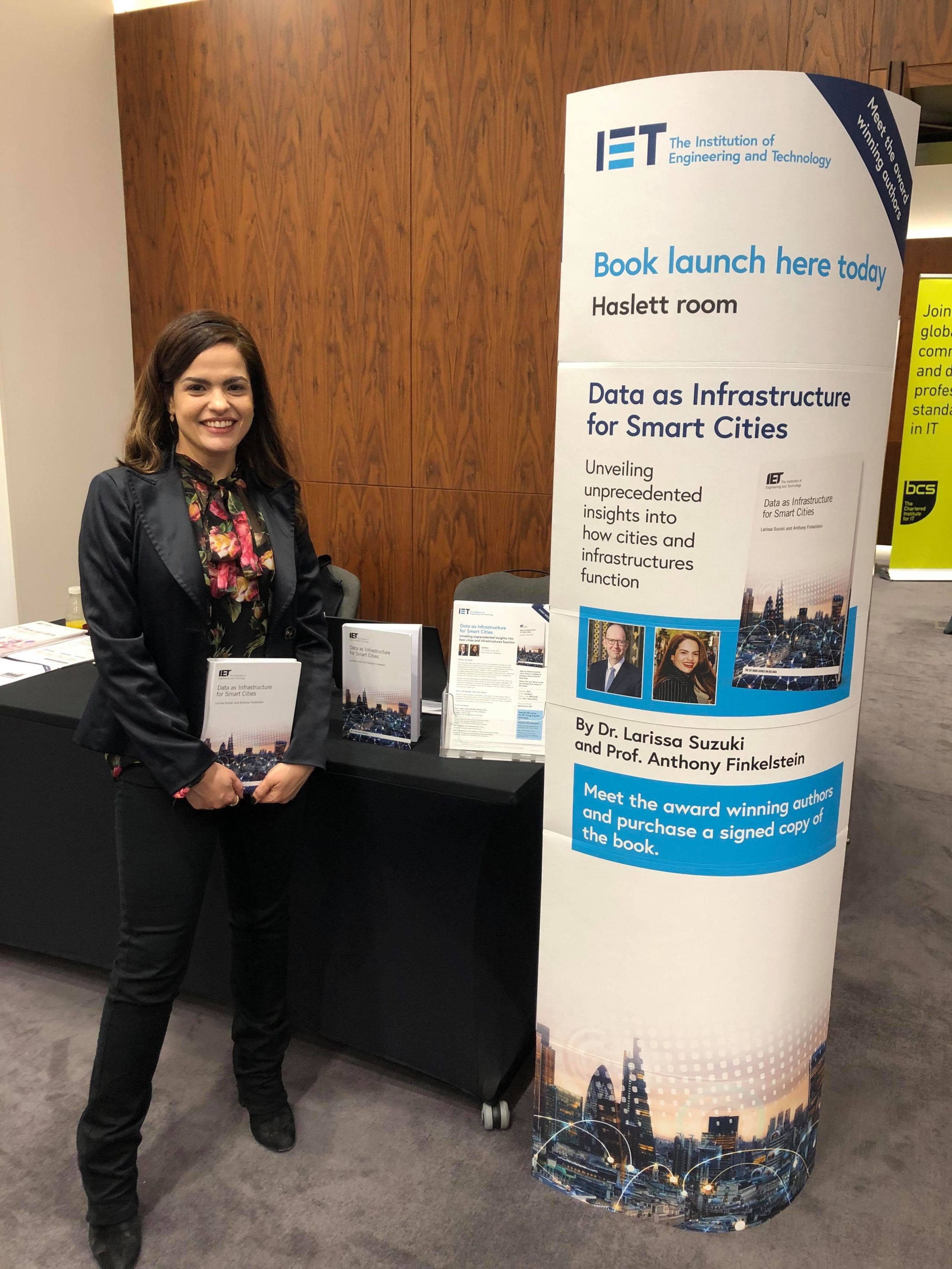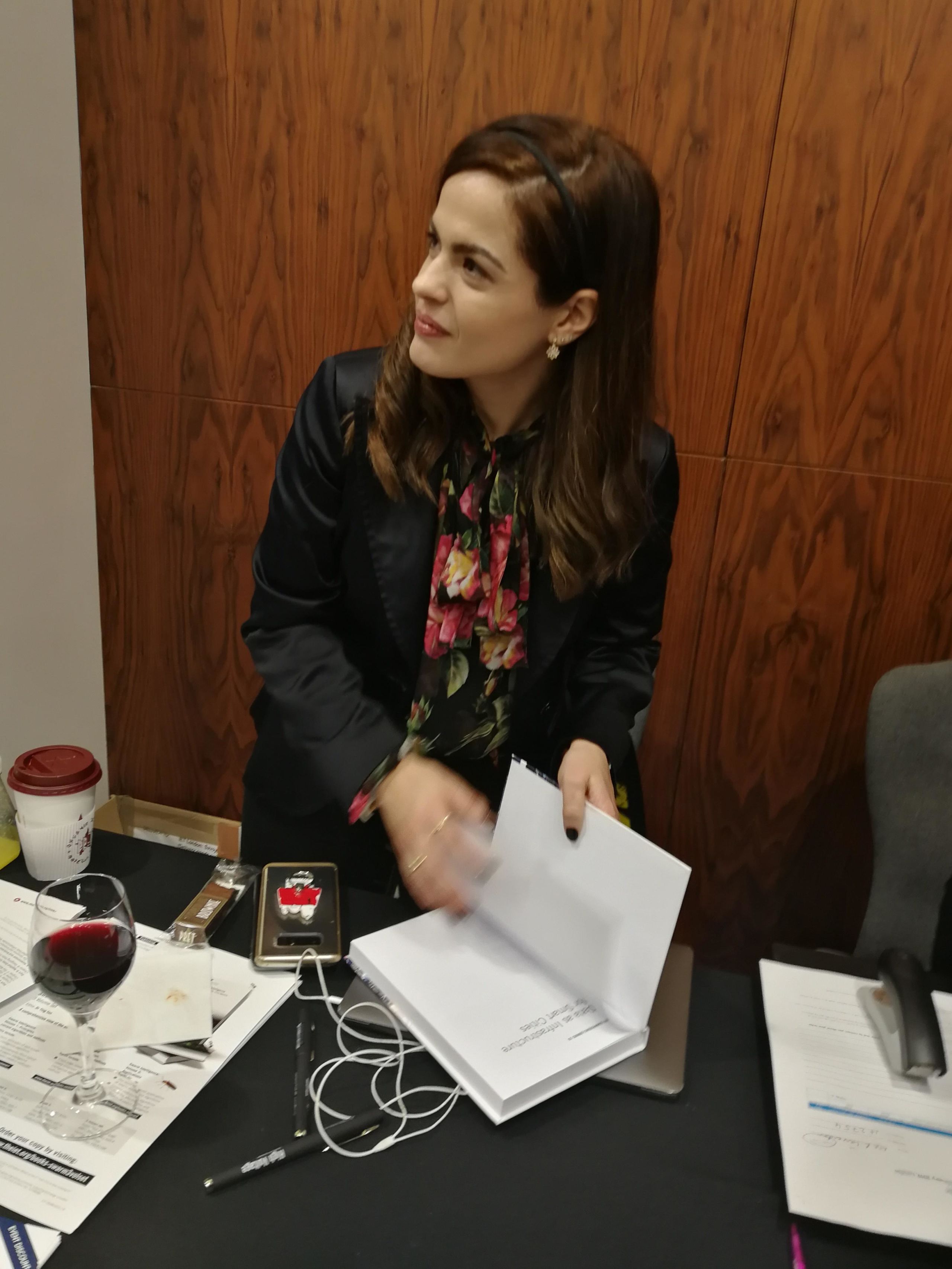 Unveiling unprecedented insights into how cities and infrastructures function
---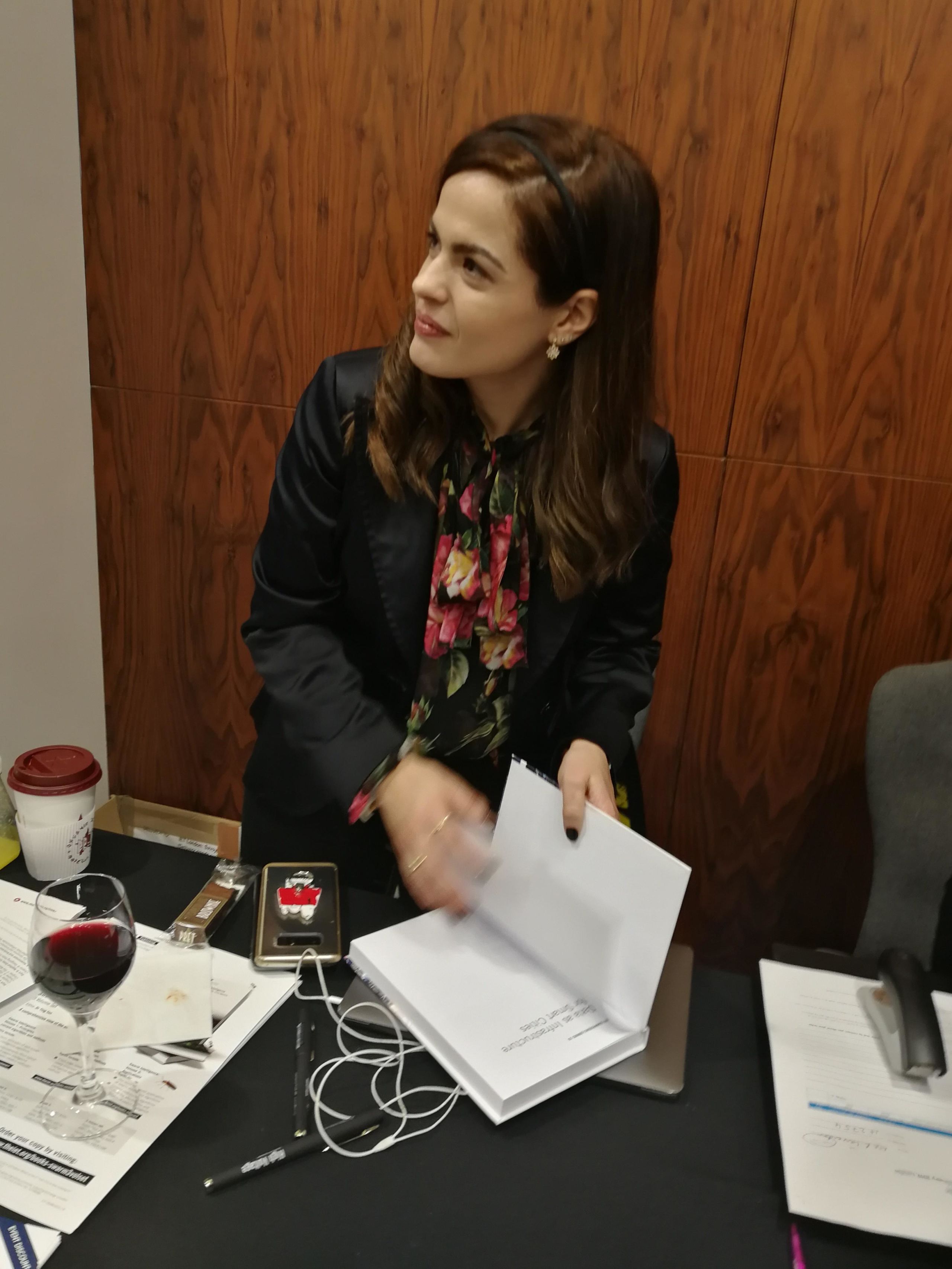 This book describes how smart cities can be designed with data at their heart, moving from a broad vision to a consistent city-wide collaborative configuration of activities.
The authors present a comprehensive framework of techniques to help decision makers in cities analyse their business strategies, design data infrastructures to support these activities, understand stakeholders' expectations, and translate this analysis into a competitive strategy for creating a smart city data infrastructure.
At Townsville City Hall from 9am to 4pm on 23rd to 25th of June, BookFest will again be host to an incredible amount of old and new books, including rarities and collectables. Funds raised from the sale of books will be used to update the facilities of all the school libraries of Townsville.
"

Readers can take advantage of unprecedented insights into how cities and infrastructures function and be ready to overcome complex challenges. The framework presented in this book has guided the design of several urban platforms in the European Union and the design of the City Data Strategy of the Mayor of London, UK

"
For more information, including where to purchase the book, please visit the link: